Careers and Placements
Training and Placement
The training and placement wing at the each Campus looks after the internship and placement activities of students on a continuing basis.
Staffed by senior professionals and placement executives, the team initiates and maintains the University-Industry dialogue and manages the summer internship program and final placement activities.
The team evaluates student performance levels and ensures relevant preparation for their corporate placements. Working both at the supply and demand sides of the placement, the team plays the vital intermediary role of matching academic excellence and industry expectations and counselling the students appropriately.
The activities of the Placement committee include coordinating Summer Internship Program, briefing the students on the Career opportunities in Industryand counselling the individual students on the right career choices.
The University believes that the entire placement exercise is a joint effort between the University and the students. Placements depend upon not only the performance of students at degree level but also on previous academic records. Although the Undergraduate Programs prepares the students to progress the students to PG level, the program also prepares the students to seek jobs after completing UG level studies, if they so desire.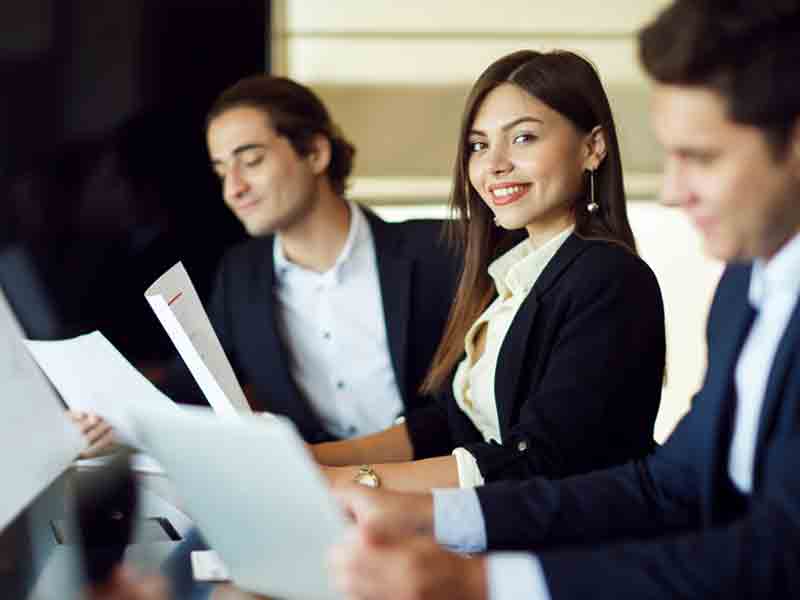 Career Opportunities
Graduates will have opportunities to work in public and private sector or can become an entrepreneur. The following organizations provide career opportunities for the fresh graduates.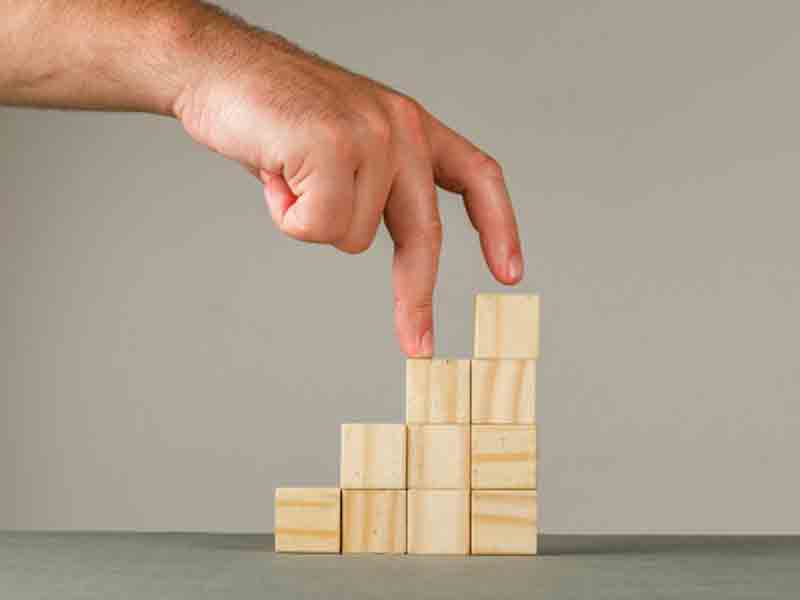 Finance
National and Multi- National Banks; Credit Rating Agencies; Insurance Companies; Trading and Broking Firms and Other Financial Service Firms etc.
Marketing
Sales and Marketing departments in both national and multi-national firms; Advertisement Agencies; Event Management Companies etc.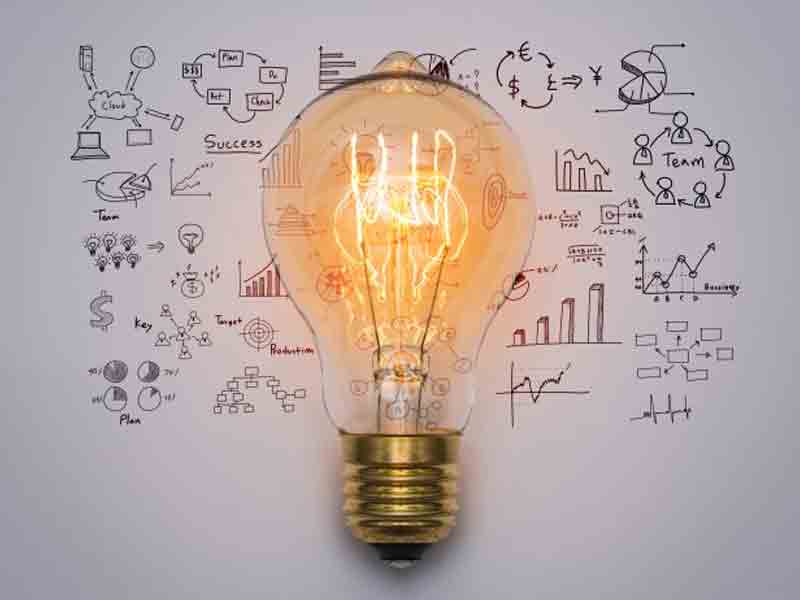 Human Resource Management
HR departments in National and Multi-National Companies; Recruitment & Training Agencies; Counselling and Career Development firms etc.
Operations Management
Production, Distribution and Logistics departments in both manufacturing and service organizations.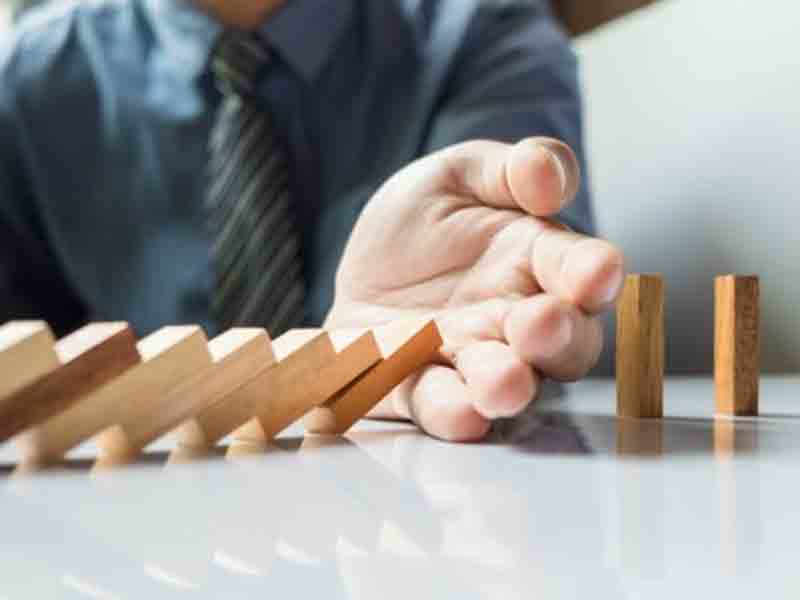 Information Technology (IT)
Computer Hardware, Software, Multimedia animation, Network systems, Graphics, Web design, Game and Application development, Networking, e-Learning, New age technologies like Cloud Computing, IoT, ML/AI, Blockchain etc.
Full-fledged Corporate Relations Cell with a dedicated team of full-time placement officers headed by a Director/HOD.
Provides a strong foundation through pre-placement talks and workshops
Conducts personality development workshops
Provides career counseling to students
Placement track record of nearly 100% year on year by ICFAI Institutions.
Constructive and fruitful relationship with more than 1000 top companies have been developed to provide placements to the students.
Encouragement to students of the Institution to turn into entrepreneurs and founding start-ups in the areas of management, e-commerce, technology, sports, healthcare, agriculture and legal solutions.
The students who have completed PhD degree from this institution have been absorbed into reputed institutions including IIMs and abroad.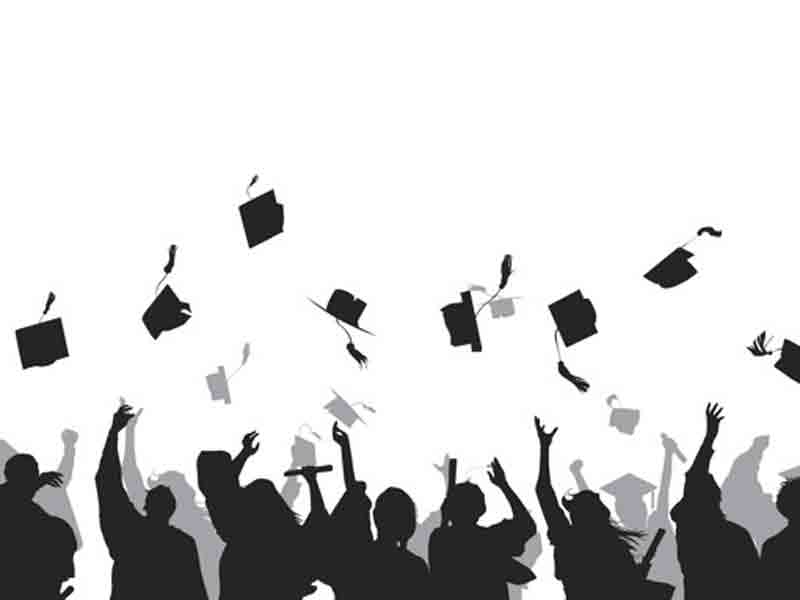 Our Recruiters